#CAM2023
PANAMA ANNUAL MARITIME CONFERENCE

2023
"NEW BUSINESS OPPORTUNITIES: MARITIME AND LOGISTICS HUB"
March 7 and 8, 2023 - RIU Hotel, Panama City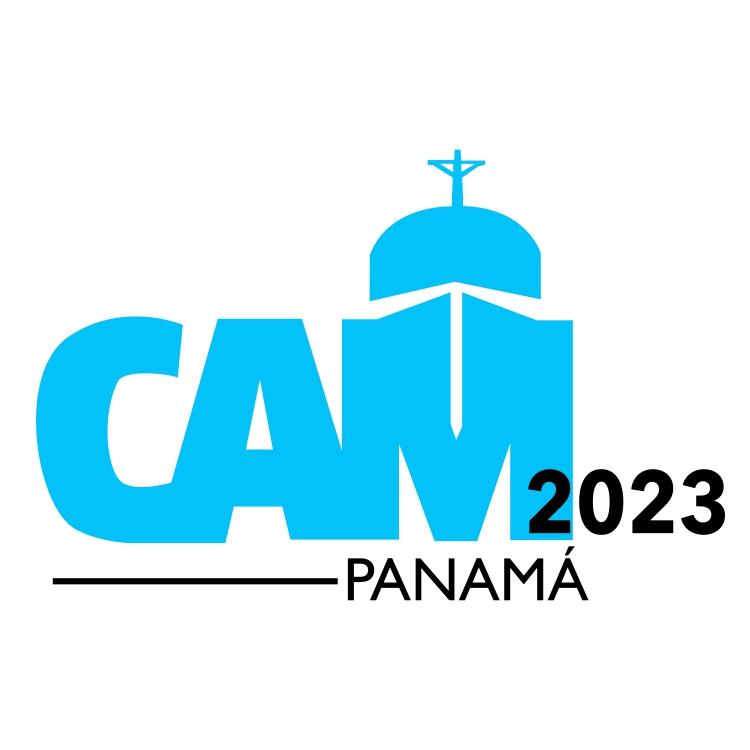 New Transshipment Port Supply
Panama's transshipment port offer is the largest in the hemisphere, and during the pandemic it had the capacity to meet the urgent needs of the main shipping lines, consolidating its importance to the world as a transshipment hub. In light of this situation, a new investor is joining the marketplace to develop a sixth container transshipment port that will add more cargo to the Logistics HUB of the Americas.
Success Stories
Panel designed to present successful models of logistics offerings of well-known regional companies that leverage Panama's maritime, air and land connectivity.
New regulation for logistics parks in Port Zones
Panama expands its logistics offer with new regulations in port areas making the logistics hub attractive.
Availability of Alternative Fuel vs. Bunker Fuel Oil
The Panama Canal is the largest fuel sales center in Latin America and the Caribbean, and the arrival of alternative fuel is just around the corner. But what are the shipping lines proposing? What investments are required? These and many other questions will be discussed in this panel.
Best Practices for Crew Changes
Panama is the ideal hub for crew change, because it has excellent maritime and air connectivity of the continent. More than 15 thousand ships cross the Panama Canal or touch Panamanian ports annually, which together with the 85 destinations linked to the Tocumen Air Hub make the country the epicenter for this operation of seafarers.
Get your tickets at Regular Sale
Opening and closing cocktails
Snacks
Lunch
Conferences
Welcome Kit
Snacks
Lunch
Conferences
Welcome Kit
Opening and closing cocktails
Snacks
Lunch
Conferences
Welcome Kit
Snacks
Lunch
Conferences
Welcome Kit
Snacks
Lunch
Conferences
Welcome Kit